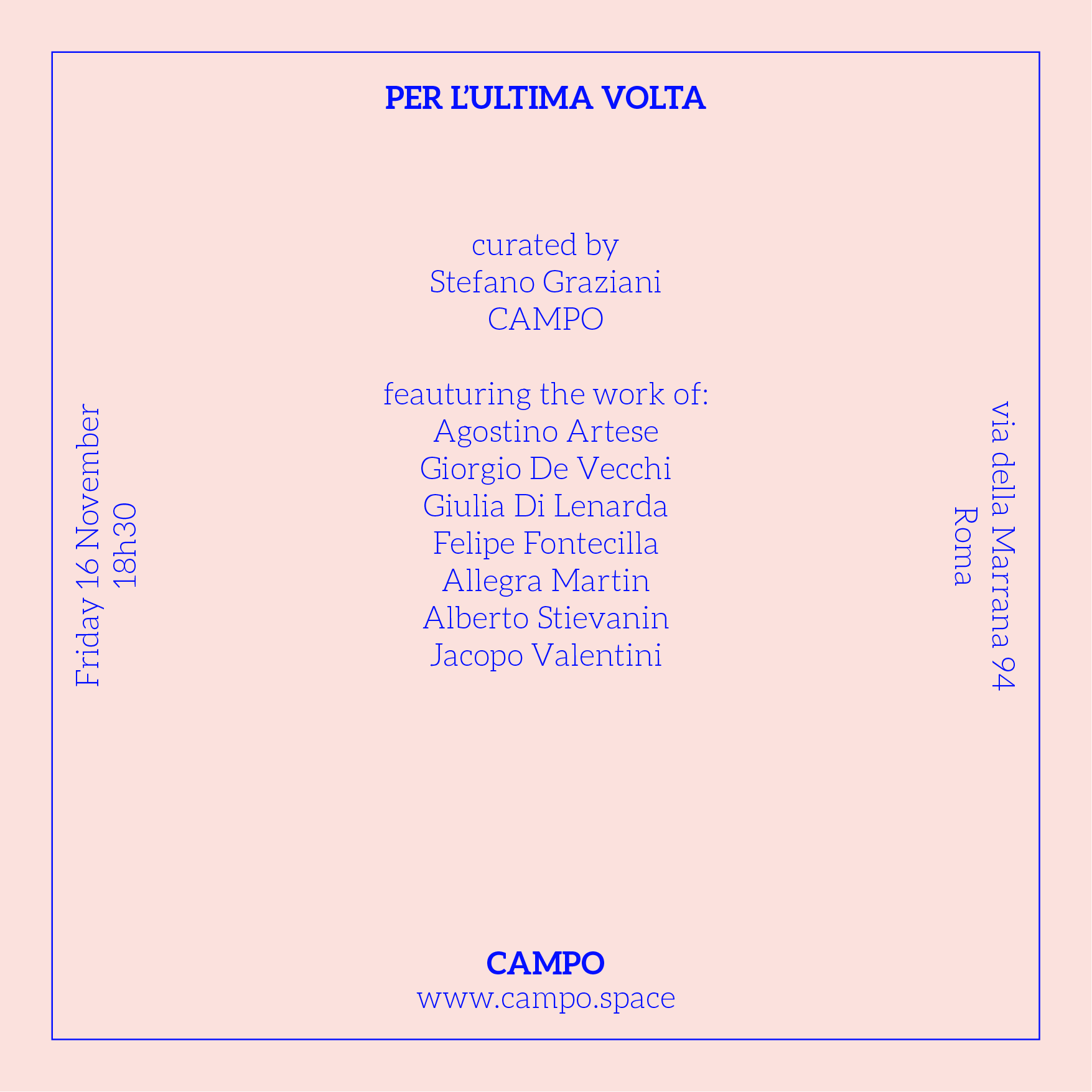 exhibition at CAMPO

16 November 2018 - 21 December
opening: 16 november 2018, 18:30

CAMPO asked Stefano Graziani and his students to speak about the present world by reinterpreting Ettore Sottsass' Metafore.
CAMPO
a space to debate, study and celebrate architecture
[càm-po] noun
in astrology, synonymous of home.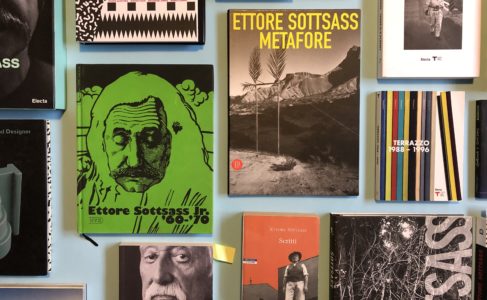 talk at CAMPO

Friday 14 December 2018, 19:00

Campo invited Milco Carboni to answer all the questions you've always wanted to ask about the life, death and miracles of Ettore Sottsass.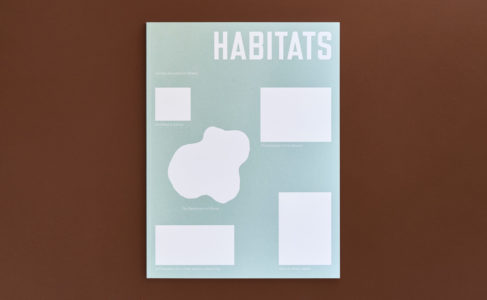 talk at CAMPO

Friday 30 November 2018, 19:00

Julia will present their self-initiated publication "Habitats", a compilation of texts from Lina Bo Bardi's tenure as director of Habitat.