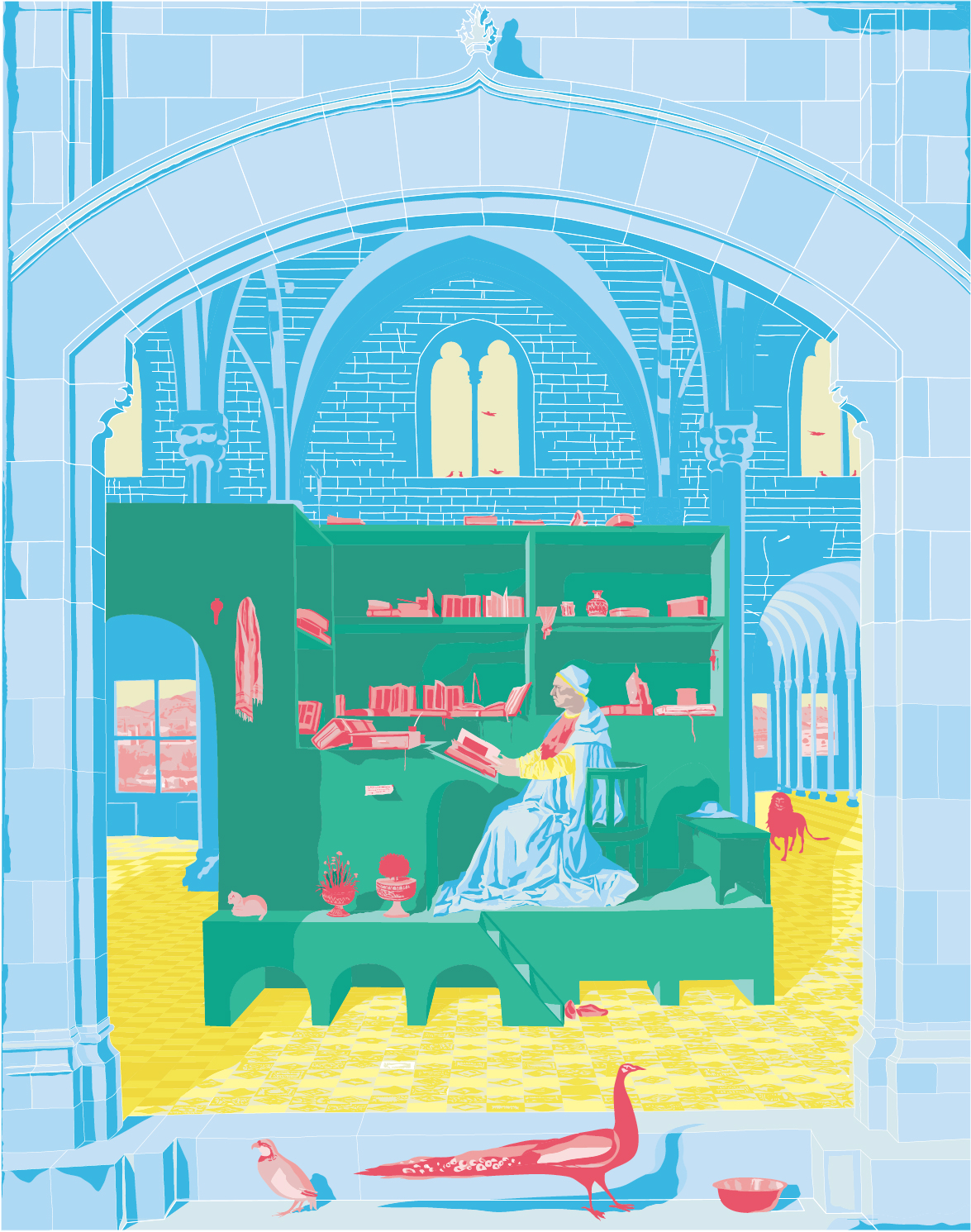 STUDIOLO.
An observatory on counter-production
CAMPO will run the DIPLOMA 20 at Architectural Association in London. The studio program will research the relationship between collective subjects and modes of production.
CAMPO
a space to debate, study and celebrate architecture
[càm-po] noun
in physics, set of values of a physical quantity that defines all the points of a region: electric, magnetic, gravitational, vectorial, luminous, etc.