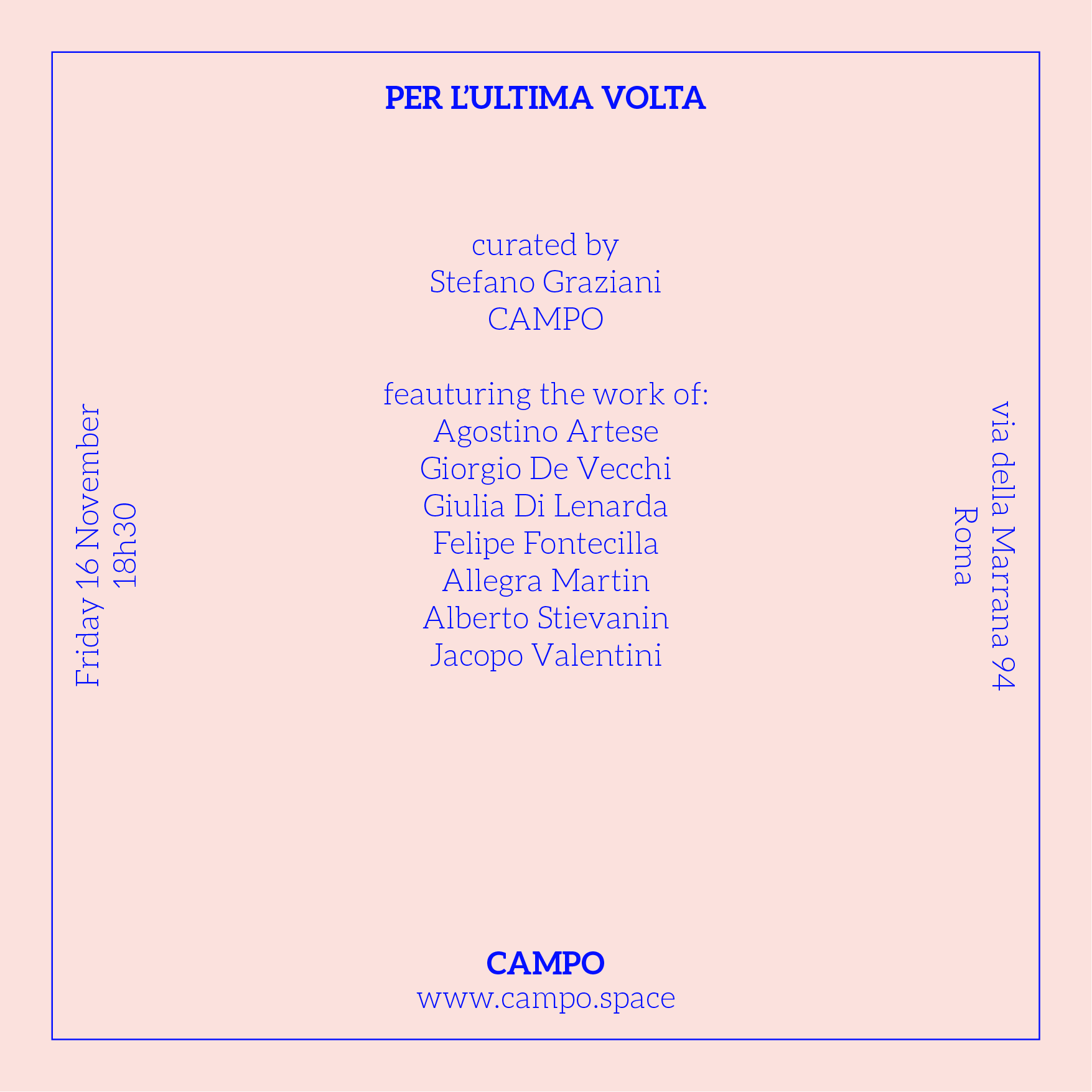 exhibition at CAMPO

16 November 2018 - 21 December
opening: 16 november 2018, 18:30

CAMPO asked Stefano Graziani and his students to speak about the present world by reinterpreting Ettore Sottsass' Metafore.
CAMPO
a space to debate, study and celebrate architecture
[càm-po] noun
in astrology, synonymous of home.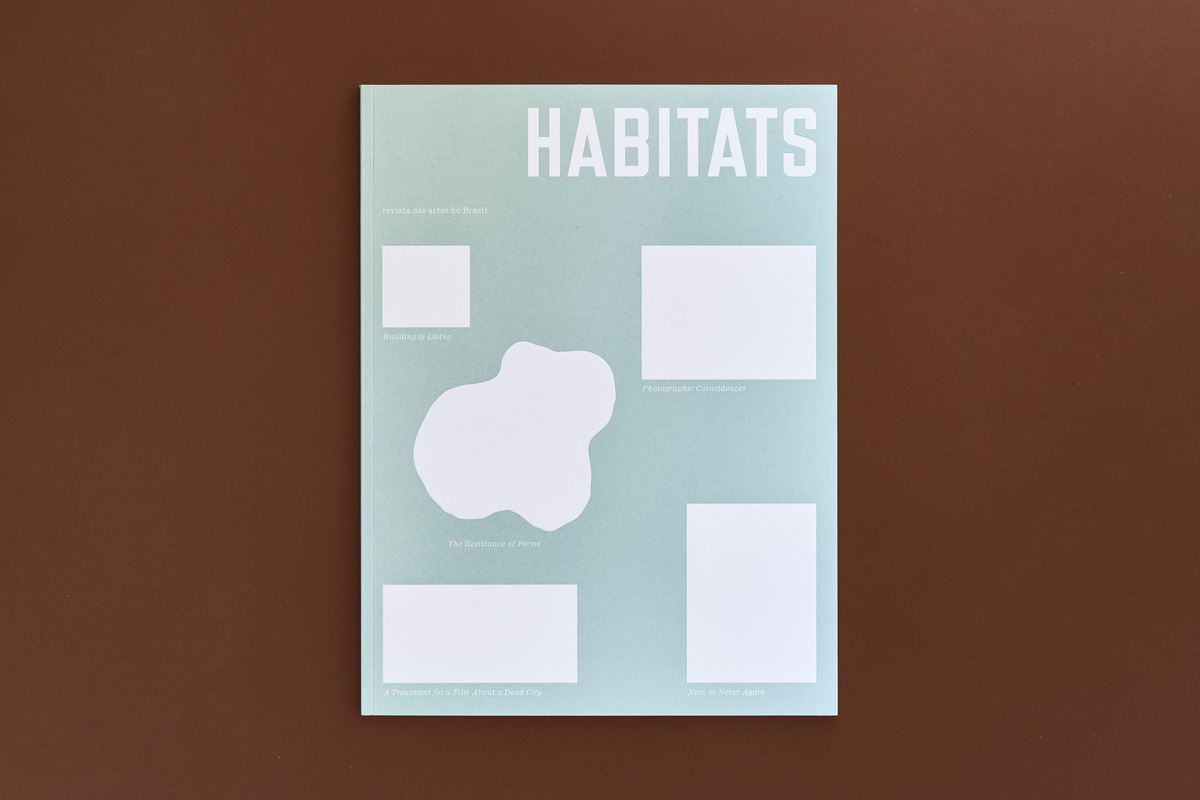 talk at CAMPO

30 November 2018, 19:00

Julia Studio will present their self-initiated publication "Habitats", a compilation of texts from Lina Bo Bardi's tenure as director of Habitat.