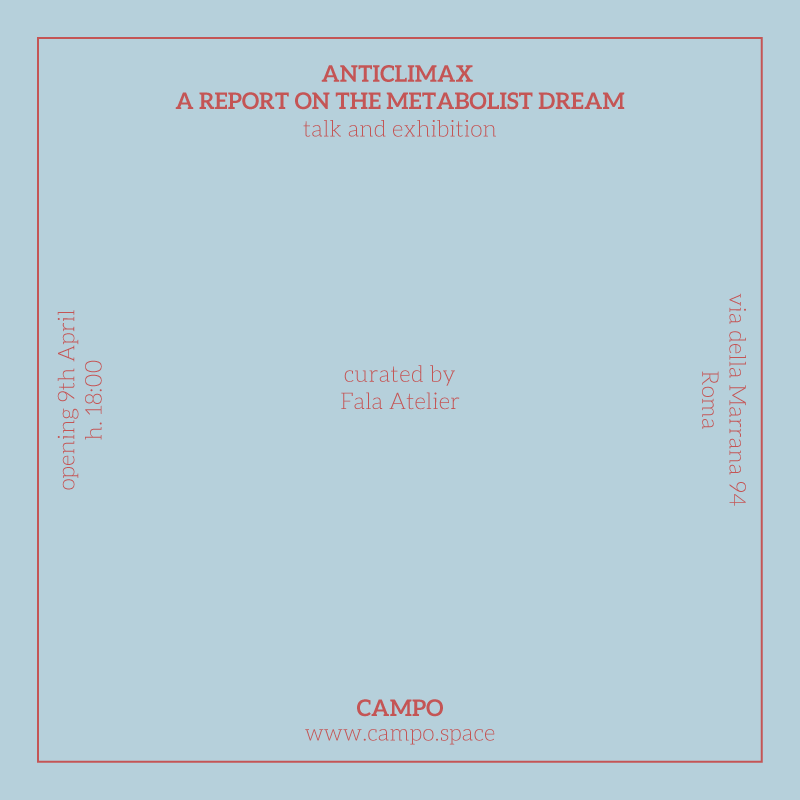 ANTICLIMAX. A REPORT ON THE METABOLIST DREAM
Saturday the 9th of April 2016 – 6.00 p.m.
Talk and exhibition by Fala Atelier
NAKAGIN CAPSULE TOWER, TOKYO 1972-2013
Typologically, the Nakagin Capsule Tower continues to prove that it makes sense. Designed by Kisho Kurokawa and built in 1972, it represented a new typology and a different approach to the idea of urban renewal.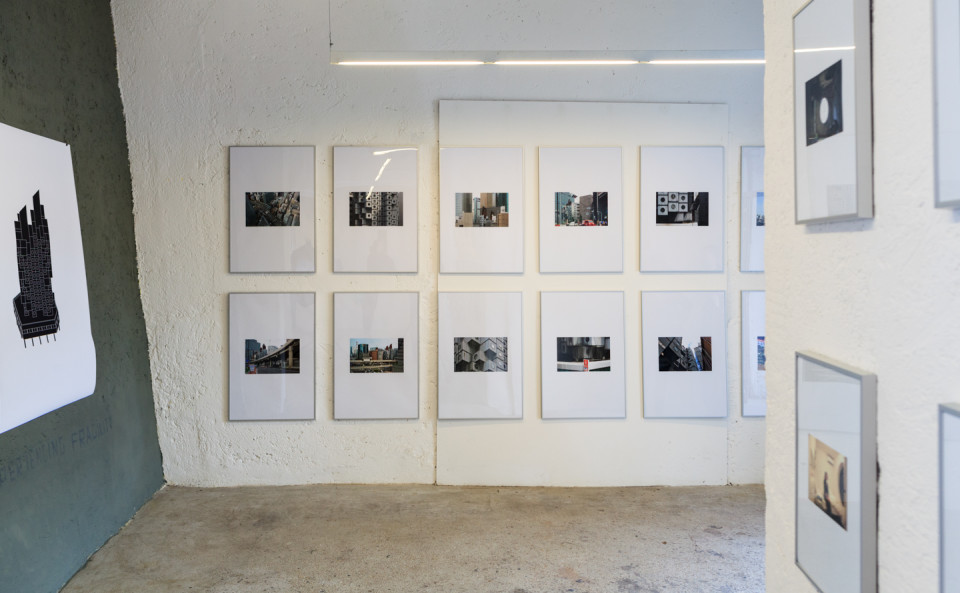 Nevertheless, forty years later, it is clear that something went wrong along the way. The building is getting emptier and several of the capsules are abandoned, rotten, leaking. Some of the owners want to demolish it; a few offer resistance. Each capsule was supposed to last 20 years but twice the time has passed.
Metabolism's biggest icon is sick and stands today only as a remembrance of a future that never happened.
Anticlimax is an exhibition about the contemporary routine of a fallen hero. While presenting its current condition, the exhibition wants to illustrate the contemporary daily life of one of the most iconic buildings of the 20th Century.
Finding a place to live in Tokyo isn't easy.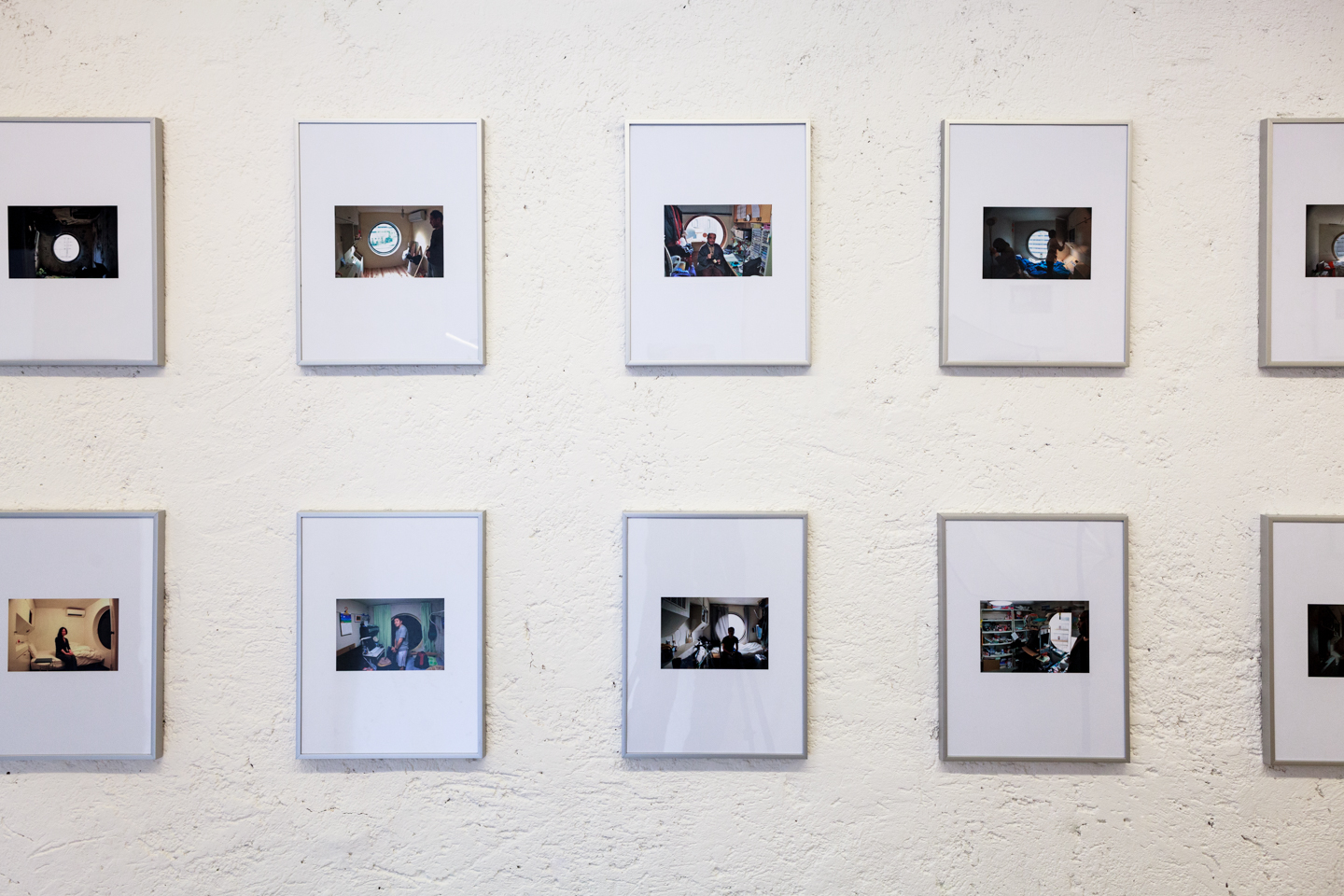 Fala is a naïve architecture practice based in porto, led by filipe magalhães, ana luisa soares and ahmed belkhodja. Established in 2013, the atelier works with methodic optimism on a wide range of projects, from territories to birdhouses.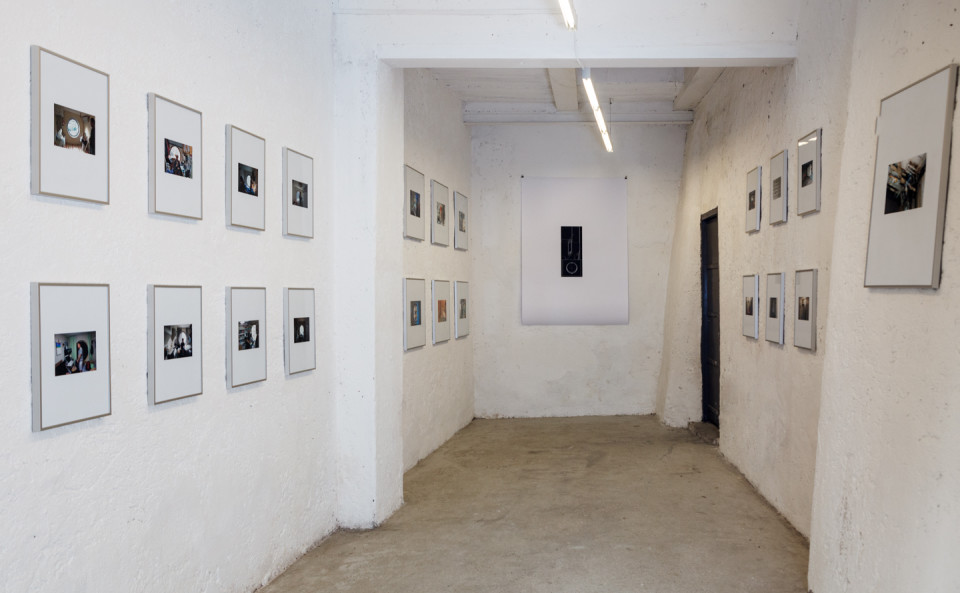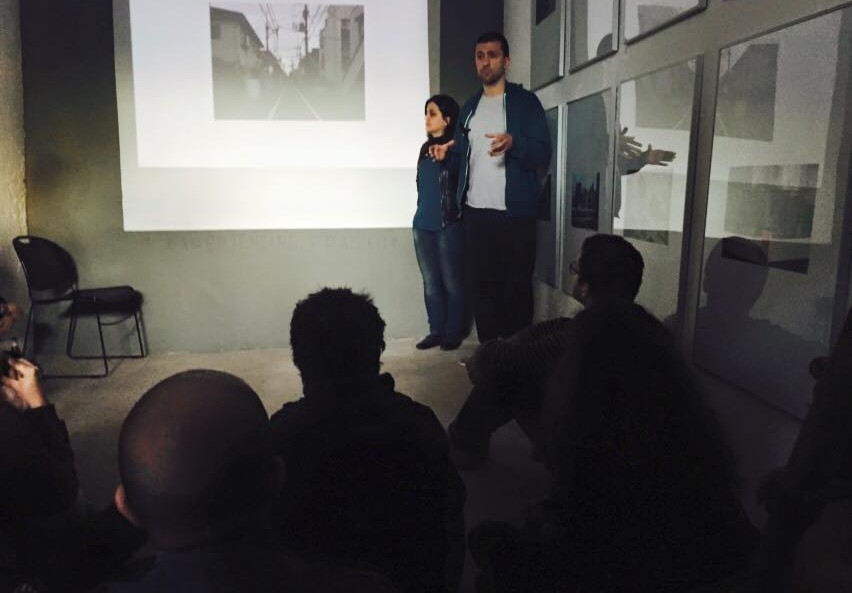 Download press release in english
Download press release in italian